Our very own Khushi Pasquale opened the evening of the International Speech Contest semifinals program on Friday, May 16th. She gave an inspiring performance of her speech: "The Best We Could". Her Mercury fan club and many in the ca. 250-people audience were disappointed that the judges did not invite Khushi to the finals, but as World Champion of Public Speaking Jock Elliott righty said: Only one person takes home the trophy, but everyone in the audience takes home the message. Thank you Khushi for representing our club in this highly-competitive, top level public speaking contest.
District 59 splits into two new districts
Effective July 1, 2014 Mercury will belong to the newly-formed District 95. Here are some important facts to know about our new district: District 95 includes 163 Toastmaster Clubs (and growing quickly, especially in Eastern Europe!) from the following countries: Austria, Czech Republic, Denmark, Finland, Germany, Hungary, Norway, Poland, Romania and Sweden. The bylaws will remain the same. Our new District governor is Kees Broos who was a guest speaker at our recent Division Contest. We will remain in Division C 1, our club ID number remains the same: 1063.
The First District 95 Conference: November 14, 15, 16, 2014 in Frankfurt The City of Bembel is Waiting for You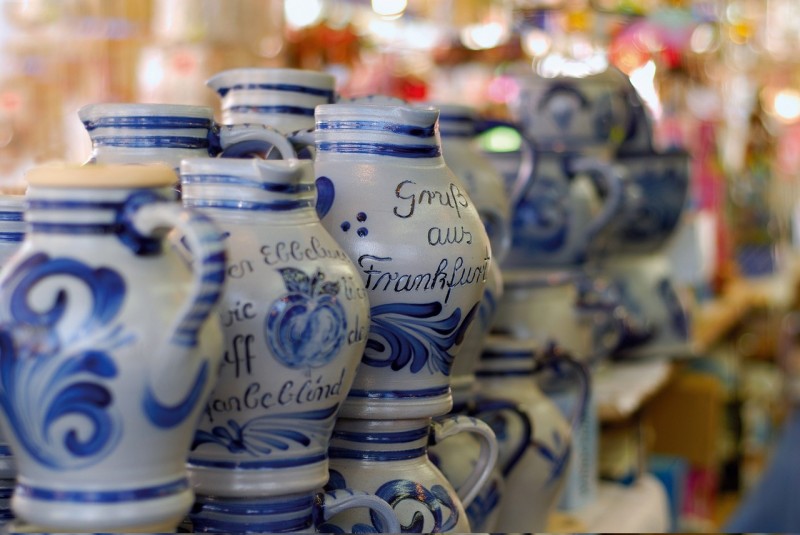 The organizers of the first Fall Conference for District 95 gave an impressive presentation of what we can expect in Frankfurt, Germany on November 14, 15, and 16th 2014. The Early Bird conference package costs 59, Euros. The standard conference package costs 95, Euros. The gala dinner costs 59, Euros. Check out the website to find the 95 reasons why you should join the conference: www.95reasons.eu
Wedding Proposal in the Toastmaster Style
The gala dinner ended with a surprise wedding proposal from Toastmasters Dirk Loeffelbein to Maija Kadlecova. Maija answered in an improvised table topic that ended with the word, "yes". Well, I got teary-eyed.
Greetings from an inspiring conference and city,
Dyane Neiman Mercury President 2013/2014