Board Officers
Every year, Mercury club members elect our board to a one-year term beginning July 1. If you're already a member, why not consider running for office? Every year brings exciting new opportunities to support and develop our club.
Friederike Galland – President
Lukacs Dörfner – Treasurer
Gauri Mangalgiri – VP Membership
Heike Schulenburg – VP PR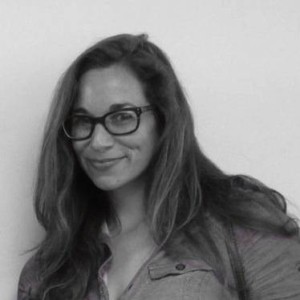 Yasha Wallin – VP Membership
Once a timid public speaker, I am now an empowered (albeit still slightly terrified) public speaker, thanks to an amazing year in Mercury Toastmasters. Hailing from California, I am an editor working with various brands and often called upon to present my ideas. Through Mercury, I've found the skills and strength to do so. When I'm not giving speeches about life and love I can be found running around Mitte, traveling as often as possible, and supporting Mercury as VP of Membership.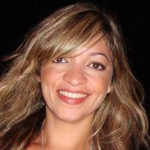 Mounia Benbouchta – VP PR
I'm a big fan of Mercury Toastmasters. Since my very first visit, I felt it's what I'm looking for: an enriching learning experience, in a supportive atmosphere, shared with great like-minded people. I'm passionate about helping people to develop successful start-ups. Also, I'm a big Berlin fan and travel junkie! 😉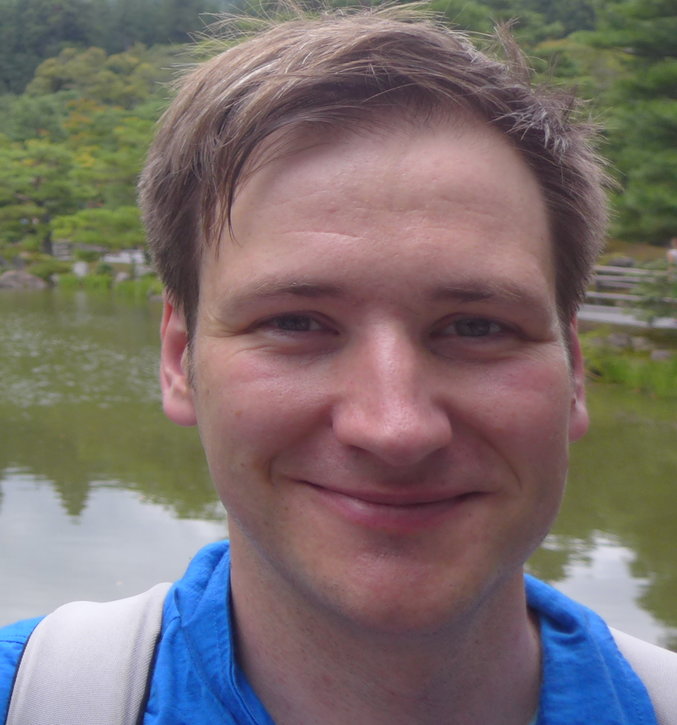 Frank Hüttner – Secretary
Working at a university, communication is one of the most important tasks of my job. When I present my work on conferences or teach to students, I can do without strong presentations skills as does the average researcher. However, it is a much greater pleasure for everybody involved if the speaker is good at what (s)he is doing: speaking.
Eva Goellner – VP Education
As an interpreter I spend a great deal of my time thinking about the right word – expressing the thoughts of others. I love the Toastmasters because they give me a chance to explore my own thoughts! In my spare time I love running, reading and roaming the great Brandenburg plains with my dog.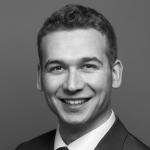 Michael Klemke – Sergeant at Arms, Web Master
Everything that is done is worth being done well. Being a research assistant at the Technical University of Berlin I am involved in giving presentations to different kinds of audiences – students and researchers from different countries. Thus good speaking skills are essential to deliver even the driest content properly. I think it is important to excite people about learning. As a Mercurian I can share and profit motivation – enabling people to perform as they deserve.
Renko Pauwels – Immediate Past President
I'm a Belgian marketing professional who's passionate about entrepreneurship, media and communication. I joined Mercury Toastmasters to boost my public speaking and leaderships skills. I also found like-minded speakers who inspire me. A great excuse to turn off my computer and reconnect with the real world.

Introducing More of Our Club Members
Adolfo Aguilar
I'm always looking for ways to improve myself and give the best. I joined Toastmasters to improve my leadership and communication skills. So far, I am realizing that this is not only a place to improve yourself but also to meet and interact with interesting people. It's fun you have to try it!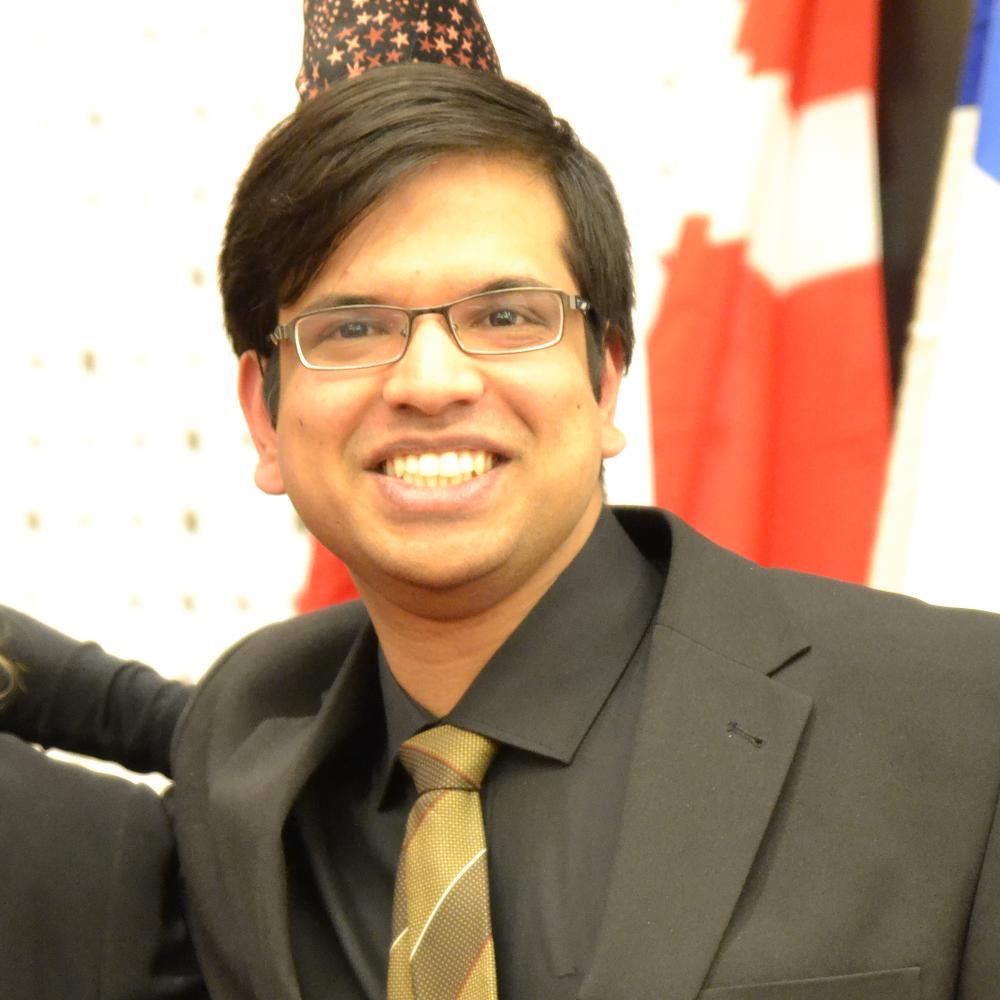 Prateek Bhurkay
Greetings, people! I am a *VERY* happy member of Mercury Toastmasters Berlin since August 2014! I am a student living in Cottbus, which means I have to travel around 2.5 hours one way by train for Mercury Toastmasters meetings…. WORTH IT! Once I joined this club, there was no looking back. I took off and really got into it! My personal motto is: "Onward and upward!". My second favourite motto is "Come to Toastmasters! Good things happen here!"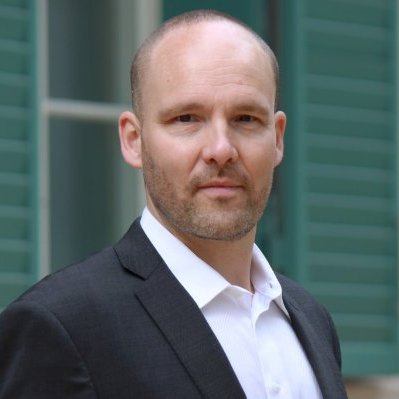 Ronald Czachara
As an entrepreneur and in private I love to learn and to grow. For me, Toastmasters is about speaking, it is about listening and it is so much more. It is an inspiring place where you can improve your communication skills together in a team of exciting people from around the world – and it is fun too …. 😉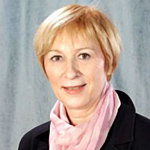 Anna Eicher
I hold the prestigious Distinguished Toastmaster Award DTM, and as a former Toastmaster Division Governor am a frequent speaker at local, regional and international events. I'm a seasoned, multi-lingual, global professional specialising in cross-cultural training and coaching.
Robert Felts
Mercury provides a positive and encouraging atmosphere, enabling each individual to develop their own potential. As a member I've benefited from improved communication skills, both privately and professionally as a registered nurse. Connecting people is what communication is all about!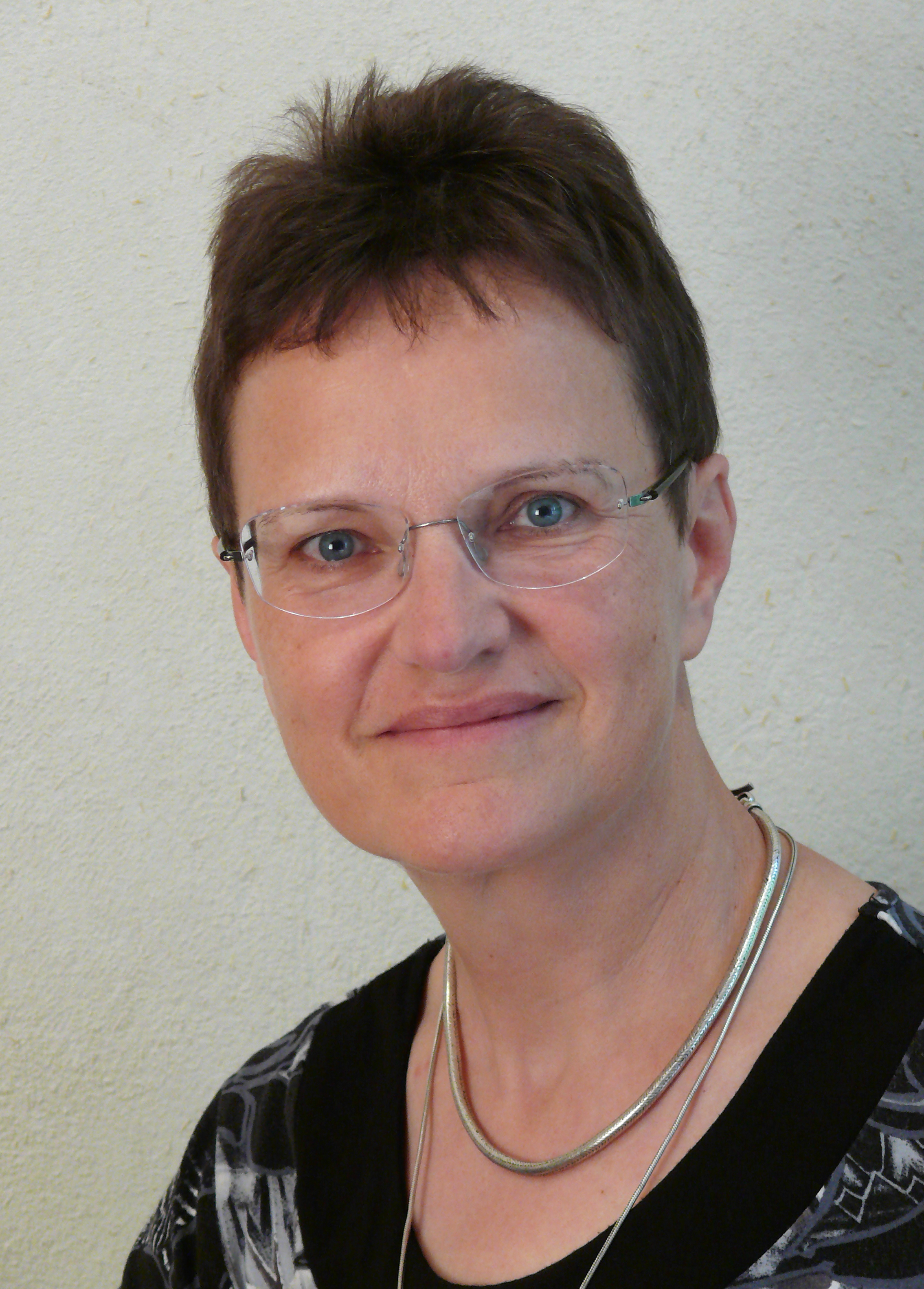 Beate Keydel
I am a business coach, mediator and trainer… and an enthusiastic member of Toastmasters. It is a wonderful place to improve speaking and communication skills. And it is so much fun to exchange ideas with my fellow Toastmasters.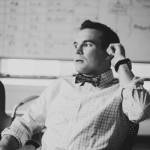 Matt Koppenheffer
By day I'm a business executive, but by night I'm Batman! … er… wait, no, I'm a Mercurian! (which is even better). Toastmasters offers a great structure for becoming a better and more confident speaker and leader, and Mercury takes that to the next level with an amazing group of ultra-talented and helpful members. Personally and professionally I've benefited immensely from being part of Mercury.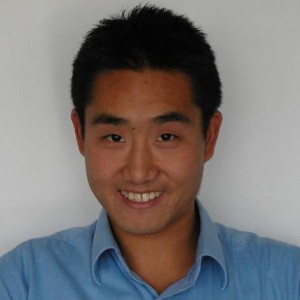 Hanjo Lu
Being sales person in IT for work and passionate sports person in my spare time, requires me to constantly step out of my comfort zone to improve skills (which isn't always easy, but rewarding). Speaking in public, expressing thoughts and exciting the audience has been one, which I always wanted to work on. Seeing people at toastmasters mastering that skill, and having heard from, how they started have inspired me to follow that path and join the community.
Marco Petersen
I joined Toastmasters to overcome a fear that has always haunted me – public speaking. The meetups at Mercury Toastmasters encourage you to step out of your comfort zone and let you learn from your mistakes, all in a respectful and supportive atmosphere. I've also gotten to meet many talented speakers that could probably talk about the history of washing machines without me dozing off. Foreign languages are a huge passion of mine. If I'm not reading or listening to something in a foreign language, I'm probably busy experimenting in the kitchen. I also enjoy playing the occasional game of chess. I'm currently training to be a software developer.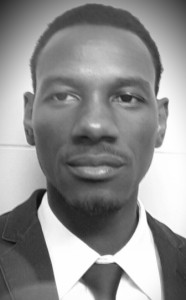 Mahi Sall
I joined Toastmasters to sharpen my communication & leadership skills and Mercury TM club is my home base. Here I found the perfect laboratory and the positive crowd to help me move towards my goal.
I am a passionate networker; strongly believing in the saying "your network is your net worth."
Wendy Wallace Husser
A "sun bunny" from snowy Denver, Colorado I now live in the hipster playground of Berlin and coach people to boost their English and communication skills. Oh the Places You'll Go! – a children's book by Dr. Seuss – best describes my Toastmasters experience. It's been a sparkly adventure of laughs and learning.
Jenny Luise Wittmer
As a Marketing professional from Berlin who has worked in Tokyo, I love the diversity of members at Mercury Toastmasters. The club meetings are full of positive energy and inspiring speeches. There are many opportunities to speak up, receive feedback and learn fast – a good way to improve both public speaking and leadership skills while having a great time.